Tax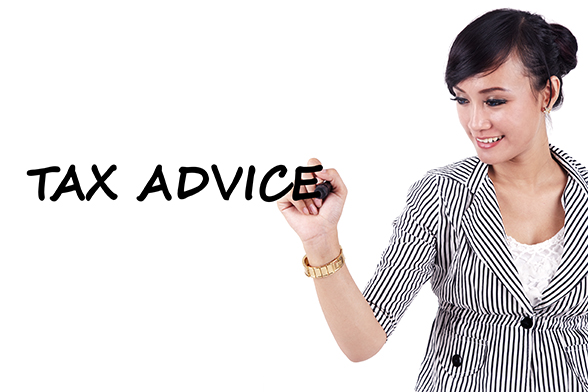 Planning is the key to many aspects of life.  Planning is especially key when trying to legally manage your tax cost.  Optimum tax planning is paying tax only on what you consume, not what you earn.  There are legal and legitimate ways to defer or restructure income to optimize your tax position.
Paying tax is an integral cost of doing business, but you do not have to pay more tax than the law requires.  Optimizing your tax picture requires knowing you, your goals, your business, your circumstances and the tax law, and structuring your business and income streams in the best way the law allows for you.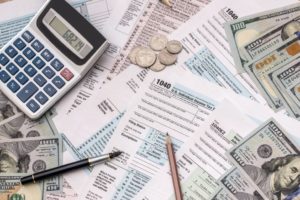 Few aspects of business are more complex and ever-changing than the area of tax planning and compliance and these issues get even more complex when you do business outside the United States.  Multinational businesses, investors and families have special tax challenges and risks when doing business cross border.  These challenges are just as great for United States taxpayers going abroad as it is for non-US businesses/citizens coming to the United States.  To support this need DRDA, PLLC is a member of Geneva Group International (GGI).  GGI is the 6th largest organization of independent law, accounting, audit, tax, management consulting and trust firms in the world.  GGI has over 560 member firms with 771 offices and 27,000 employees worldwide.  These are well-established firms with a reputation for excellent client services and high-quality advice.  With this organization DRDA, PLLC and our clients have top tier co-counsel in every major market in the world. Tax planning is an area where we can make a difference in your life.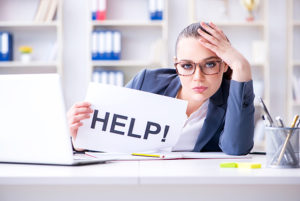 We will help you be proactive in planning rather than reactive with the result you get.  We closely monitor developing complexities of tax law, court cases and regulations and anticipate their effect on our clients. Proactive tax planning is available to our clients throughout the year to identify the opportunities and risks within the ever-changing law. This thorough, ongoing, consultation with our clients is integral to our service and our brand promise of "Working to Improve Your Future Not Just Account for the Past."